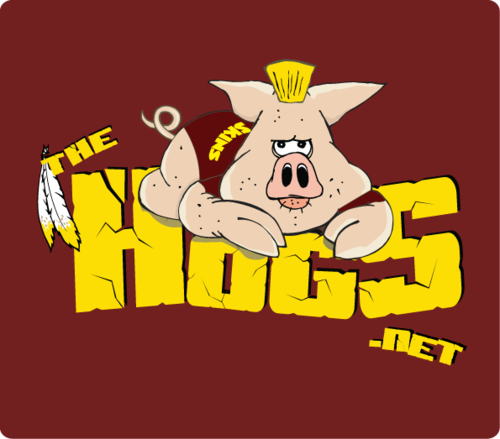 Entering free agency with an abundance of cap space gives the Redskins lots of options to fill plenty of needs, even after re-signing cornerback DeAngelo Hall, defensive tackle Chris Baker, safety Jose Gumbs and franchising linebacker Brian Orakpo.
The Redskins dropped off dramatically after a division title in 2012. Following a 10-6 season they returned back to the NFC East basement in 2013 with a 3-13 record and no first-round pick to show for it.
That, coupled with their $36 million cap penalty for 2012 and 2013, makes this free agency period more important than normal.
Washington was tied with the Chicago Bears in 2013 for allowing the second most points points per game (29.9), which means the defense, specifically the secondary, will be a high priority in this free agent class.
So who might the Redskins target to improve their roster? Let's take a look at who the team reportedly has their sights set on based on reports from local Redskins beat writers. Read more... (1021 words, 1 image, estimated 4:05 mins reading time)
Read More